Thank you. Your inquiry form has successfully been submitted.
Well done on starting the process of becoming your own boss! We want to welcome you to the possibility of joining the team and we look forward to working with you.
This is a real and amazing opportunity for anyone who is willing to work to create future financial freedom while getting into the best shape of your life! We are not your boss and don't intend to be. However, we will endeavour to; support, guide and mentor you on your journey and help you do the same with your team as you grow. Full & comprehensive training is provided.
If you have any questions please feel free to contact Ciaran on +353 87 262 1870 or Donna on + 353 863765988
E-mail ciaranoneill82@gmail.com or donna.donoghue@hotmail.com
We will be in touch with you over the coming days.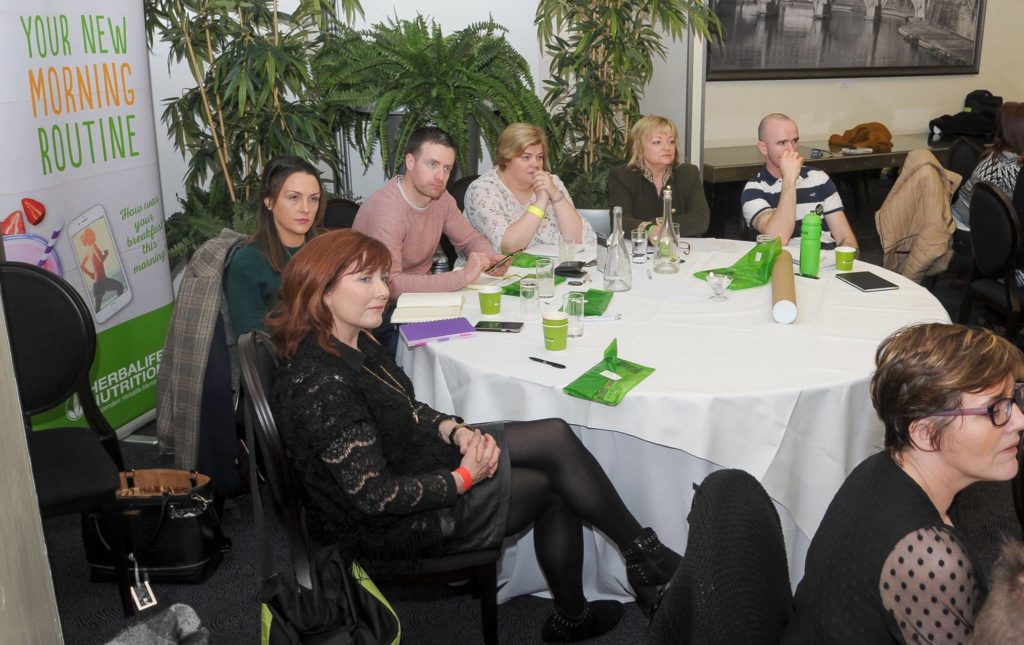 Opportunity of a Lifetime
Do a Job You Love
Earn Extra Income
Work Own Hours
More Family Time